Have Questions?
We are happy to provide answers - no strings attached. Simply fill out the form below and one of our experts will be in touch shortly.
we will not share or sell your email
Metro Atlanta Access Control System Design and Installation Services
Today's sophisticated electronic access control systems go beyond simply locking and unlocking doors. In a world of technological innovation and advancement, many businesses are now choosing customized security solutions that offer much, much more.
Customized Security Solutions from an Atlanta Access Control Company: C1C
At C1C, we offer a range of state-of-the-art access control system design and installation services for your business or office building. Using advanced analog and IP-based technologies, we work directly with you to evaluate your company's unique security needs and develop a comprehensive, customized security solution tailored specifically to your organization.
Perhaps you need a straightforward pin code or key card entry system installed at your building's front door. Or maybe you are in need of a more advanced security system, such as biometric access control to private rooms or spaces in your building. Whatever your security needs or access control requirements, we can create a solution designed especially for you.
Our customized security solutions provide a wide range of functionalities and flexibility, such as:
The ability to allow and restrict access to sensitive areas, buildings, or rooms on an individual level.
The functionality to audit company resources, employee productivity, and more.
The capability to track, record, and deter access across many systems throughout your organization.
The capacity to offer a safer working and/or service environment for your employees, clients, and customers.
Our innovative access control system designs ensure that only individuals with proper authorization have access to your business. This level of security management helps protect your company assets, employees, and customers.
Get a Free Atlanta Access Control System & Security Solution Consultation from C1C
Regardless of the size of your company, maintaining the highest levels of security by preventing unauthorized access is critical to the success and growth of your business. In short, a strong access control system for your metro Atlanta company is just as important to your company's bottom line as it is to your overall security.
Ready to find out how a customized security solution from C1C can transform the overall security and safety of your company?  Contact us  today for a free consultation!
RESOURCES
Check out these resources for more information!
Access control protocol: An employee termination checklist
The future of access control: Biometrics and beyond
Ppros & cons of cloud-based access control
University access control & college security systems
New types of business access control & security systems
The importance of access control systems in hospitals
Choosing the best access control system for your business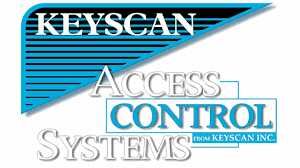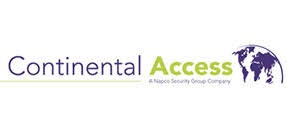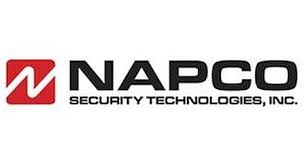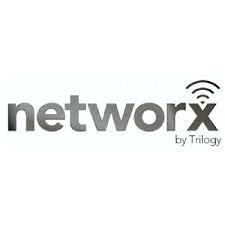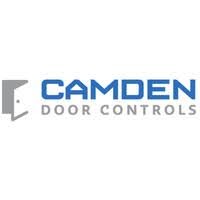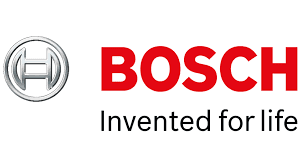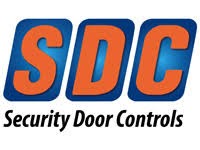 Featured Clients