Have Questions?
We are happy to provide answers - no strings attached. Simply fill out the form below and one of our experts will be in touch shortly.
we will not share or sell your email
Wi-Fi/Wireless Systems
Customer 1st Communications specializes in helping businesses design, build, and install Wi-Fi/Wireless network systems. Whether you are building a new network from the ground up or seeking to upgrade or replace your current network, the experts on our team will ensure you receive the highest level of service combined with optimally functioning wireless systems.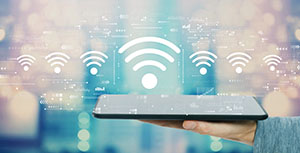 PUBLIC AND PRIVATE NETWORKS
Many businesses are installing both public and private networks to serve both their customers and their employees. At C1C, we can make your public and private networks as stringent or as relaxed as you need them to be to meet your specific requirements. Below are the benefits of each:
Public: Public Wi-Fi is not only an effective amenity to serve regular customers, but it can also encourage new customer visits as well.
Private: Your employees will likely appreciate the security that a private Wi-Fi network provides. Additionally, you can block certain websites within this private network to prevent your employees from getting distracted during work hours. Also, creating a network that helps employees access networks wirelessly helps them to be more productive.
WHERE TO START
Wi-Fi has become an essential part of businesses. Your business will need more than just fast and reliable Wi-Fi, however, and that is where our experts at C1C can help. We will ensure your system is smart, scalable, and flexible. We can help you establish the backbone of your wireless system (including access points and mounted cameras), install a new certified system, or replace your current system.
To learn more, schedule a free consultation with us by calling (855) 832-4212 or contact us online. We look forward to working with you!
RESOURCES
Check out these resources for more information!
Why Your Business Should Consider Private and Public WI-FI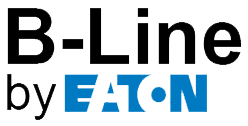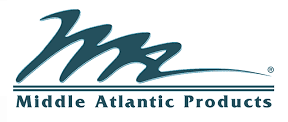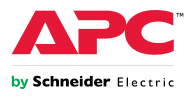 Featured Clients