Have Questions?
We are happy to provide answers - no strings attached. Simply fill out the form below and one of our experts will be in touch shortly.
we will not share or sell your email
C1C: Your Atlanta Business VoIP Provider
Learn more about our partner, Star2Star Communications, here.
VoIP Installation Services and Phone System Solutions
Traditional phone systems require direct copper-wire connections between the phone placing the call and the one receiving it. Over time, this system has grown to include many millions of connections and became the foundation of the communications industry in America for over a century.
However, since the proliferation of the internet and resulting affordability, accessibility, and speed of bandwidth, voice-over internet protocol phone systems have begun to flourish. More commonly referred to as VoIP phone technology, this system is essentially a way for phone calls to be transmitted via the internet rather than the traditional copper-wire connections.
As a component of a  structured cabling system, a VoIP phone system is an integral part of your business' communications network. At Customer 1st Communications, we offer turn-key VoIP communications solutions to meet our clients' specific IT needs.
Custom-Designed VoIP Phone Systems for Metro Atlanta Companies
At C1C, we work with each of our clients individually to develop a VoIP phone system that is specially created to fit their business requirements. Our expert customer service representatives and technicians will develop a tailored business communication solution that addresses your needs while also taking your budget into consideration. Plus, we also offer our advanced VoIP installation and maintenance services, so you can rest assured that your business phone system will be installed properly and operating efficiently for years to come.
State-Of-The-Art VoIP Communications Solutions
C1C has partnered with  Star2Star Communications  to provide unparalleled call quality and reliability with our Blended Architecture VoIP phone system. This VoIP communications solution offers incredible cost savings and a rich suite of advanced unified communications (UC) features.
This blended architecture model utilizes both the cloud and on-site hardware to provide high-quality, innovative VoIP phone services to your business at prices that won't break the bank.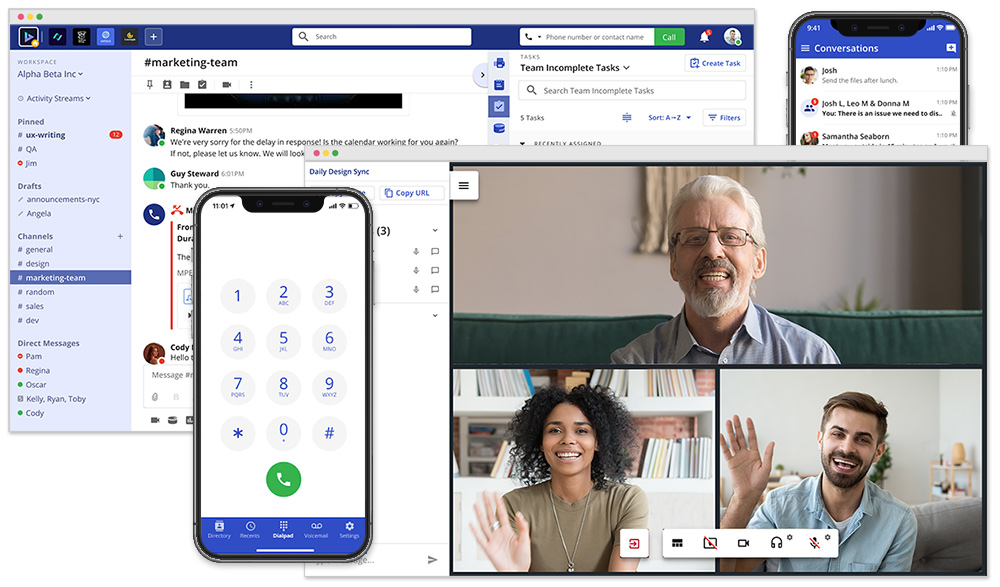 Get Advice from the VoIP Experts at C1C
Ready to find out how C1C, as your Atlanta business VoIP phone provider, can revolutionize the way your company conducts business?  Contact us  today for a free consultation!
Resources
Check out these resources for more information!
Choosing the Best VOIP Phone Service Provider
Switching to VoIP: What You Need to Know about Voice Over IP for Business
5 Reasons Your Business Needs VOIP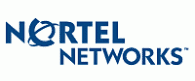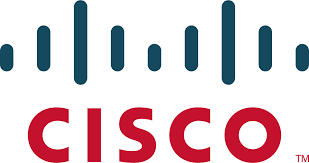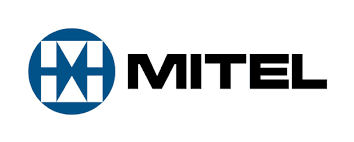 Featured Clients