Have Questions?
We are happy to provide answers - no strings attached. Simply fill out the form below and one of our experts will be in touch shortly.
we will not share or sell your email
C1C: Your Metro Atlanta Structured Cabling Company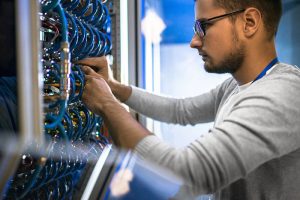 Structured cabling is the integral wiring network that is the lifeblood of your company. This cabling network is critical to creating a seamless flow of information and IT service throughout your office. A flaw in your company's structured cabling system can decrease efficiency and have a seriously negative impact on company productivity.
C1C is an Atlanta voice and data cabling company with over 20 years of experience providing advanced cabling installation and maintenance solutions for businesses of all shapes and sizes. Whether you are a small start-up in your first office or a decades-old enterprise with a cabling system already in place, we can help.
We will work directly with you to develop a plan for your business's structured cabling needs. Your customized structured cabling solution will take into account the specifics of your office space, business type, and opportunities for growth, all while staying within your budget, and, we will never try to up-sell you on structured cabling services that you don't need. We will work with you to ensure that you, your employees, and your wallet are happy with the end result.
Benefits of Our Custom Structured Cabling Services
When you work with C1C to develop a custom structured cabling solution for your metro Atlanta company, you'll experience:
Cost Reduction: Reduce maintenance, billing, and troubleshooting costs with our reliable cabling systems, which are installed and maintained by our team of experienced technicians.
Multi-Vendor Equipment Support: If your office has an existing structured cabling system, we can support, improve, and expand it with our cabling installation and maintenance services, regardless of your current vendor.
Easy Transitions, Updates, and Expansions: As your business grows and your team expands, your custom cabling solution from C1C will grow with you. We make adding users, changing vendors, and implementing new applications stress-free and simple.
Streamlined Troubleshooting: With our advanced structured cabling services, problems are less likely to take down your entire network. Plus, in the event of an issue, our well-designed structured cabling systems make it easier to isolate and fix problems fast, so you're back to business in no time.
Different Aspects of Structured Cabling Solutions
At C1C, we offer a range of different structured cabling solutions to meet the varied needs of your unique business. All of our structured cabling systems are established and organized to meet E1A/T1A standards, while cabling placement adheres to National Electrical Code (NEC) standards as well as local building and electrical codes.
Voice & Data Cabling: Our voice and data cabling solutions allow your company to support video and voice calling, as well as offering lightning-fast data transmission.
Fiber Optic Cabling: C1C also offers fiber-optic cabling installation. This technology is revolutionary and superior to traditional copper cabling, as it utilizes light as the information carrier. This is the most common type of cabling used by companies today.
Structured Cabling Testing and Support Services
Code violations within a structured cabling system can occur as a result of simple wiring errors. This can prevent your system from achieving full functionality, especially in the event of an emergency or outage in your office.
Testing your structured cabling system is paramount to ensuring that your wiring is installed properly and working at its full potential. C1C offers comprehensive structured cabling testing with Fluke Networks Tester and support services to give you the peace of mind that your system is reliable and ready to support your business' complex needs and demands.
Learn More about Our Structured Cabling Solutions
C1C offers various structured cabling solutions for metro Atlanta companies looking to speed up their communications and enhance their digital productivity. Contact us today for a FREE consultation and learn more about how our expert cabling support can improve your business.
Resources
Check out these resources for more information!
Things to consider when re-cabling a data center
Network cabling basics for your office relocation project
Network infrastructure requirements – determining wiring & cabling needs
Common network cabling mistakes & solutions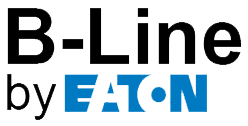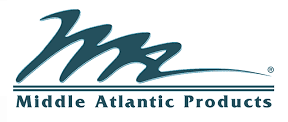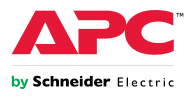 Featured Clients