Have Questions?
We are happy to provide answers - no strings attached. Simply fill out the form below and one of our experts will be in touch shortly.
we will not share or sell your email
Metro Atlanta Cloud Services: Data Storage, Backup & Disaster Recovery
Cloud services offer an affordable, efficient, and secure model for improving your business's storage capacity and productivity. At C1C, our state-of-the-art Atlanta cloud computing services offer numerous advantages over the conventional approach to business IT.
There is no budget-breaking initial investment; our cloud storage services come with just a small set-up fee.
Purchase only what you need, nothing more. C1C's metro Atlanta cloud services and backup solutions allow you to buy exactly the amount of cloud storage you need.
Rest easy knowing that your business is covered by our IT Cloud Disaster Recovery and Business Continuity Service. A complimentary addition to our basic cloud storage services, we use this service to restore your cloud backups in the event of a data loss or other disaster to get your business up and running again quickly.
Cloud Backup Solutions for Businesses
C1C's Cloud runs 24/7/365, so bringing your business online with any of our cloud data and backup services is fast and easy.
For new businesses or companies moving offices, your cloud data storage services are typically live before you even move into the office space. For established businesses, we can bring cloud services to your metro Atlanta company quickly and easily with minimal in-office interruptions.
Plus, because any main system changes to C1C's cloud storage services happen off-site, the installation of our IT cloud systems and services is minimally disruptive and largely non-invasive.
Flexible Cloud Data Storage Services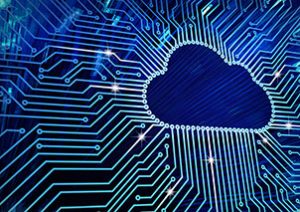 Businesses that require full IT cloud backup services on short notice, for limited periods of time, or at different locations can be easily accommodated with C1C's cloud solutions.
The C1C IT Cloud can be set up for a business for as short as three months. Our cloud storage services can even be designed to be used from geographical locations that change from one week to the next.
Any necessary changes to specific facets of our cloud storage services – adding file servers, increasing storage, changing phone numbers, etc.— can be requested with no hassle via phone or our online customer portal. What's more, we can design your company's specific cloud solution to adapt automatically as capacity demand fluctuates. Budgetary restrictions can be set as well, to ensure that financial limitations aren't exceeded.
Get Your Free Atlanta Cloud Services Consultation
Contact us today for a free consultation and discover how IT cloud storage and backup services can improve your business's efficiency and productivity.
Resources
Check out these resources for more information!
IAAS VS. PAAS VS. SAAS: Cloud Computing Basics
Business Cloud Computing Myths & Facts
Business Cloud Migration: Where to Start
Hybrid Cloud Benefits for Businesses
Cloud Disaster Recovery Services
Advantages & Benefits of Cloud Computing for Business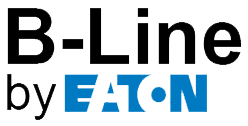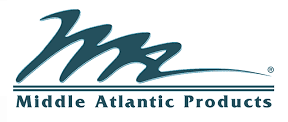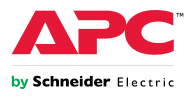 Featured Clients